Main Page
From Bioinformatics Software
Jump to navigation
Jump to search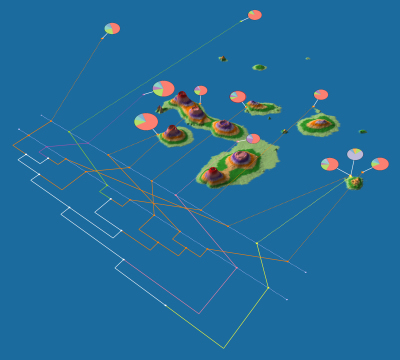 Welcome to the Bioinformatics Software and Resources page.
Software (Currently Supported)
Key: P = phylogenetics, S = statistics, B = biogeography, V = visualization, G = genomics, M = metagenomics, L = lateral genetic transfer, A = sequence alignment
Older Software
The following software packages have largely been superseded by others in the above list, or by software written by others. The software should still work, but we can no longer offer significant support for it.
Mailing list
Datasets
Contributors